Forehead Lift Details Beverly Hills
Forehead Lift Procedure | Forehead Lift Case Studies
Forehead lift surgery, also referred to as a browlift or eyebrow lift, is designed to achieve a younger, more refreshed look by smoothing the forehead, reducing frown lines, and elevating the eyebrow line position. In some cases, it's preferred over upper eyelid surgery for achieving rejuvenation.
Almost 20 years ago, this small incision, minimally invasive forehead lift procedure replaced the open forehead lift. The small incision forehead lift has proven just as reliable and powerful as the open forehead lift. The key with this procedure, like any other, is the skilled surgeon who customizes the surgery to address your particular needs. The endoscopic forehead lift continues to be one of the most important cosmetic surgeries available.
Depending on the goal, the endoscopic forehead lift can be combined with eyelid surgery and/or a face lift for comprehensive facial rejuvenation.
Forehead Lift Case Study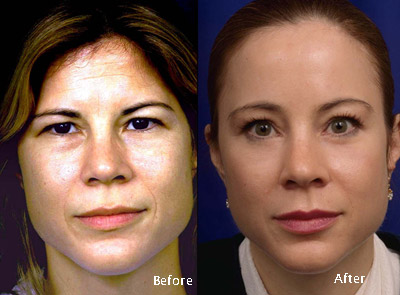 Frequently Asked Questions