Chemical Peel Details Beverly Hills
Peel Procedure | Peel Case Studies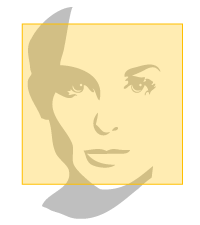 The desire to rejuvenate the face and restore a youthful look is not unique to modern history. In the Edwin Smith Papyrus there is a description of an ointment that when applied was said to remove the signs of aging. The modern chemical peel dates from the nineteenth century. Ferdinand Hebra, a Viennese physician and a pioneer in dermatology was one of the first to describe the use of caustic agents on the face for the removal of lentigines or sun induced brown spots. The relationship between lay peelers and the progress of medical peelers is murky. Fifth Avenue "beautifiers" used phenol as early as the 1880s. This work was probably known to the physicians of the day. In the early 1960s, two groups of physicians filed and obtained patents for phenol solutions for chemical peeling. The technique of phenol peeling of the face became popularized with the work of Litton and Baker. It was the elegant and simple formula of Baker that was widely adopted by cosmetic surgeons. At the time that phenol peels were being broadly accepted in the medical community, Ayres described the use of various strengths of trichloroacetic acid. The 1980's saw the evolution of chemical peeling with the enunciation of the concept of light, medium, and deep peels. The field has further matured with the introduction of alpha-hydroxy acid peels and role of retinoic acid.
Agents for Chemical Peeling
Chemical Peel Complications and Management
Like all procedures, the possibility of unwanted complications exist. The more commonly encountered issues are discussed here and are also discussed in detail as part of your consultation to help you make an informed choice.
>> Ectropion and Lid Retraction
>> Color and Pigmentary Change
>> Allergic and Irritant Reactions
Peel Case Study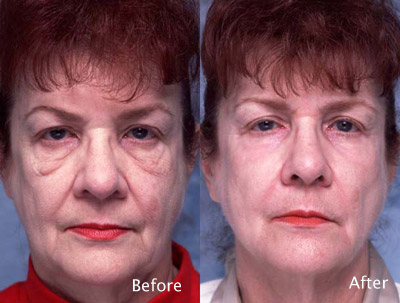 Frequently Asked Questions