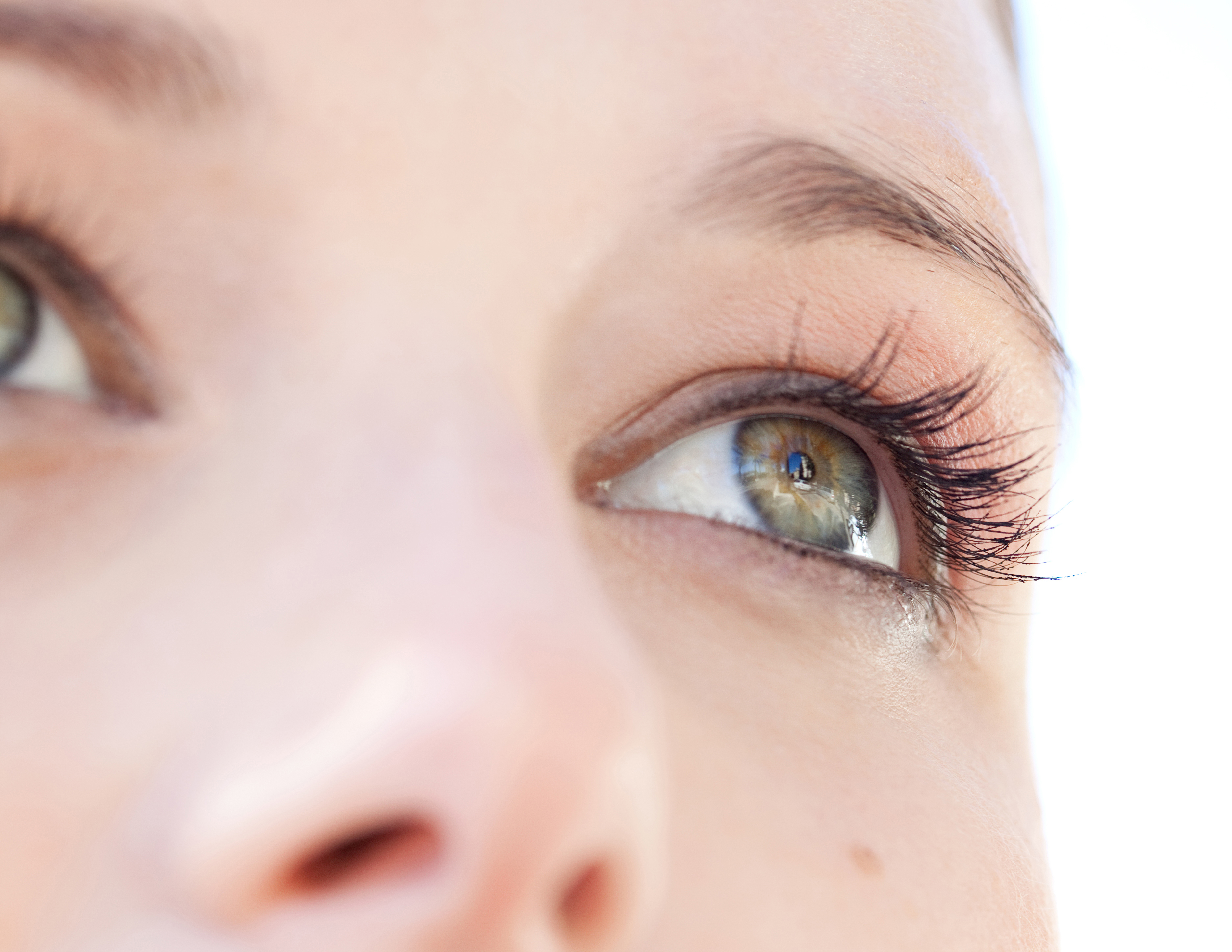 At the private practice of Dr. Kenneth Steinsapir in Beverly Hills, California, we are often asked, "What does a revision eyelid surgery cost?" or "If I send you a picture, can you email me a quote?" It would probably be easier for everyone if we could simply send out a ready-made quotes for our cosmetic surgery procedures, but the truth is that when it comes to your eyes, we don't believe in taking the easy way out! Instead, Dr. Steinsapir prides himself on his personalized approach to every eye surgery he performs, in order to ensure that every patient achieves lasting, successful results and stunning, youthful, naturally-gorgeous eyes.
Revision Eyelid Surgery
Revision eyelid surgery is designed to correct or improve upon the results of a prior eyelid surgery. Due to the delicate nature of the facial tissues around the eyes and the crucial role the eyes play in determining the overall balance of the face, even small changes to the eyes can have significant implications for your appearance, and when eyelid surgery is performed using improper techniques or by an unskilled surgeon who takes a "cookie cutter" approach, the results can be profoundly disappointing. Dr. Steinsapir, a Board Certified oculofacial and cosmetic surgeon, sees multiple patients every day who have come from other surgical practices dissatisfied with the results of their eyelid surgery. In some cases, he may recommend waiting a couple of months to see if the post-surgical complications can be resolved using a non-surgical approach. For others, revision eyelid surgery with Dr. Steinsapir may be the best option for restoring the natural beauty of their eyes!
How Do I Get A Quote for My Revision Eyelid Surgery?
If you believe you are a good candidate for revision eyelid surgery and are interested in learning more about this procedure and its potential cost, the first step is to meet with Dr. Steinsapir for an individual consultation. During your consultation, Dr. Steinsapir will conduct a detailed medical evaluation to determine the root cause of your dissatisfaction and develop a thorough and precise plan for resolving it to your satisfaction. He will work closely with you to ensure that he fully understands your aesthetic goals, as well as to address any concerns you have, and if surgery is the best option for achieving your aesthetic goals, he will then develop an individually-tailored surgical plan utilizing his innovative, less aggressive surgical techniques.

Every surgery that Dr. Steinsapir conducts is unique to the patient, specifically tailored to match that patient's individual medical and anatomical needs and to achieve that patient's personal aesthetic goals. Because Dr. Steinsapir's approach is completed customized for the individual, we cannot provide an estimate of cost until after the in-person consultation. After your consultation, we will provide a detailed estimate of what your surgery will cost based on your specific surgical plan. In fact, we believe you should be extremely wary of any surgical practice willing to give you a cost estimate without an in-person consultation, as this can be a signal that the practice relies on cookie-cutter surgical plans that may not be suited to achieving your unique goals.

If you are interested in learning more about revision eyelid surgery and Dr. Steinsapir's personalized approach to ensure long-term, successful results, we encourage you to schedule your consultation at our Los Angeles, California office today. We look forward to hearing from you!

To learn more about procedures and treatments performed by Beverly Hills | Los Angeles Oculofacial Plastic Surgeon, Dr. Kenneth Steinsapir, contact us at 310-274-7422

Filed under: