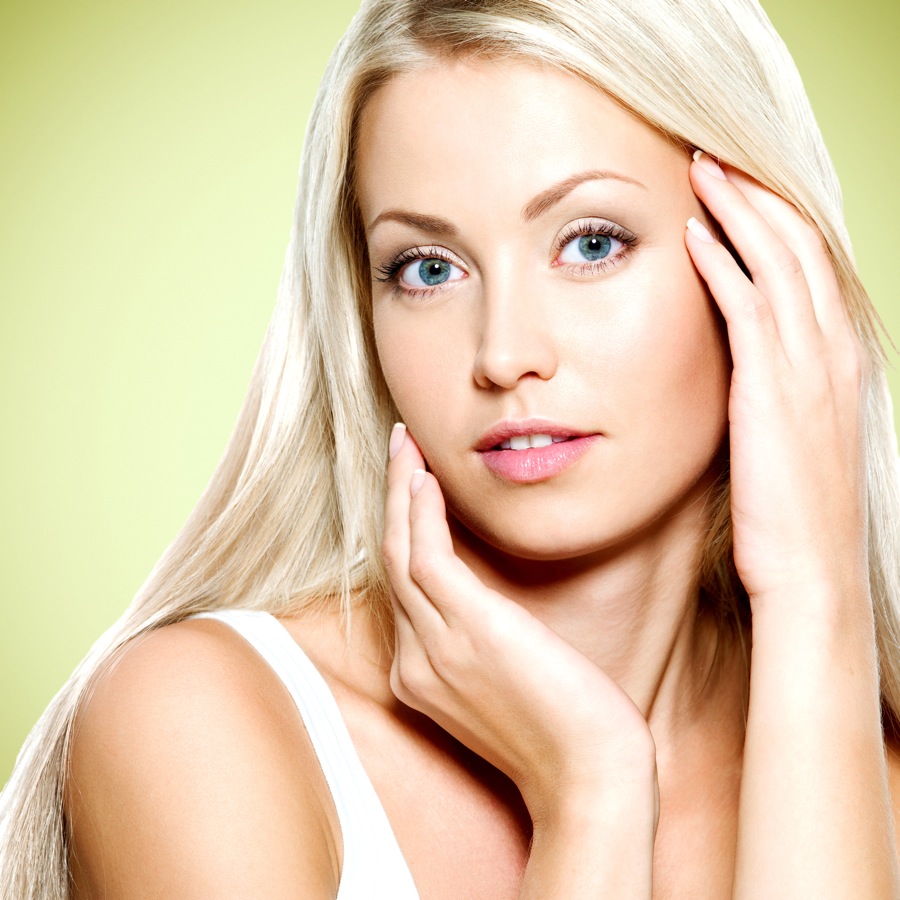 Beautiful eyes have the potential to transform the facial appearance of a person. Eyes make a crucial impact from an aesthetic perspective in defining the face. Tired looking or droopy eyes can make the face appear older, or give a tired, angry, or sad look to the face. It is possible to reverse this condition with cosmetic eye surgery procedures. Any procedure involving the eyes should ideally be performed by a cosmetic surgeon with training and experience in the field of ophthalmology.
Such a surgeon will have a clear understanding of the intricacies of the eye anatomy, and can be in the best position to develop the right treatment approach. Dr. Kenneth Steinsapir is a well-known expert in cosmetic surgery with a special focus on oculofacial procedures. Dr. Steinsapir is a board certified ophthalmologist with substantial experience in eyelid and facial surgery procedures. Patients in Beverly Hills, Los Angeles, and surrounding communities have an opportunity to receive state of the art treatments from him. Many of his patients fly from all over the world for his care.
Eyelid Surgery
Eyelid surgery or eye surgery, clinically known as blepharoplasty, is a plastic surgery procedure designed to reduce the signs of aging and enhance the appearance of upper or lower eyelids or both. With this procedure, the eyes can be made to appear more youthful and rested. This cosmetic surgery may be well-suited for patients who are bothered by the appearance of sagging or tired looking eyelids along with fine lines and wrinkles around the eyes that can make the face appear older.
Dr. Steinsapir is an experienced cosmetic surgeon who performs blepharoplasty to correct this condition. He receives patients from Beverly Hills, Los Angeles, and nearby areas for both upper and lower eyelid surgeries. Through this procedure, he can remove loose skin and excess fat tissue that is causing the droopiness. Through precise and discreetly placed incisions, he will remove or reposition the fat and reduce excess skin to enhance the definition and symmetry of the eyes.
Micro-blepharoplasty Technique
The goal of Dr. Steinsapir is to provide the desired outcomes to his patients with less invasive and safer surgical techniques that involve reduced downtime and lower risk of complications. He has perfected an innovative upper and lower eyelid surgery technique called the Structured Micro-blepharoplasty.
With the help of this advanced technique, it is possible avoid the need for subtractive surgical approaches, which are more aggressive, and rather focus on the building of structure. The procedure can be performed on an outpatient basis with this technique.
Eye Surgery Expertise
When it comes to eye surgery, it is preferable to choose an oculofacial surgeon who is specifically trained to perform eyelid surgeries. Dr. Steinsapir is a leading oculofacial surgeon with expertise in ophthalmic microsurgery. He completed his opthlamology residency from the University of Chicago.

He also earned two fellowships in orbital and oculofacial surgery at the prestigious Jules Stein Eye Institute's David Geffen School of Medicine at UCLA. He currently serves as an Associate Clinical Professor of Ophthalmology at the same institute, in addition to his state of the art private practice based in Beverly Hills.
To learn more about procedures and treatments performed by Plastic Surgeon, Dr. Kenneth Steinsapir, contact us at 310-274-7422.

Filed under: