Facelift (Rhytidectomy)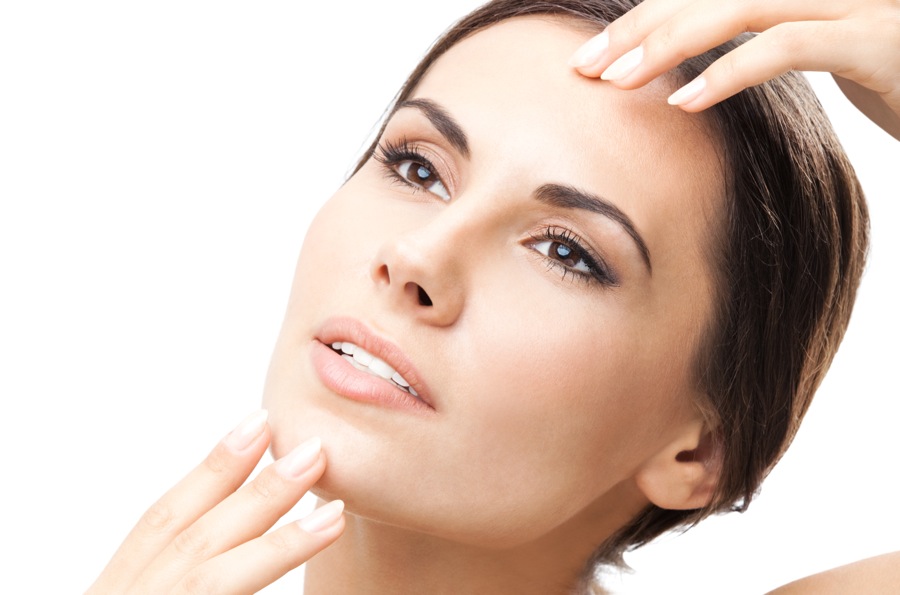 A facelift, clinically known as rhytidectomy, is a comprehensive cosmetic surgery procedure to reduce the signs of aging from the face and restore a rejuvenated facial look. The procedure typically involves tightening of loose or sagging facial skin, restructuring of underlying muscles, and may also include fat reduction or fat redistribution in cheeks or other facial areas.
In many cases, the cosmetic surgeon may recommend a facelift in combination with neck lift, cosmetic eye surgery or other upper face procedures to achieve more harmonious results. Dr. Kenneth D. Steinsapir is an experienced plastic surgeon providing state of the art facelift and other procedures to patients in Beverly Hills, Los Angeles, and nearby areas.
New Facelift Techniques
Advancements in surgical techniques have made facelift an increasingly popular cosmetic surgery over the years. Innovative techniques enable a patient to achieve more natural looking outcomes and avoid very obvious looking surgical results. An experienced surgeon will try to ensure that the results are subtle and comprehensive. For this purpose, procedures such as eye surgery, brow lift, nose surgery or neck lift may be performed in conjunction with a facelift.
Dr. Steinsapir performs the following techniques for his patients in Beverly Hills, Los Angeles, and other areas, in order to achieve most desirable results:
Deep plane lift
Superficial musculoaponeurotic system (SMAS) face lift
Endoscopic face lift
S-lift
M1ACS lift
Short scar face lift
Neck lift
Isolated lower face and neck liposuction
Less Invasive Treatment Approach
As an experienced cosmetic surgeon, Dr. Steinsapir has focused on developing less invasive facelift treatment approaches that involve smaller incisions and minimal downtime. He believes that it is possible to achieve the aesthetic goals in facelift with a conservative approach when the treatment plan is customized to match with the patient's unique facial structure. He says that real success in a procedure such as a facelift is achieved when the 'work done' does not reveal itself conspicuously, and results appear natural.
Procedure
Facelift surgery may be performed under general anesthesia or IV sedation with local anesthesia, depending on the situation. Dr. Steinsapir has medical staff privileges at the reputed UCLA Ronald Reagan Medical Center, where he will perform the facelift surgery. He usually recommends an overnight stay at a recovery facility or surgery center in case of a full facelift. The duration of the surgery may range between three and four hours. Results can last for as many as 10 years or more.
The procedure will begin with the surgeon making discreet incisions in pre-determined locations. Skin tightening and lifting of the deeper layers of the face is performed through the incisions. Excess skin will be removed and underlying muscles may be tightened as needed. If the patient has excess fat on the face, liposculpture technique may be used to remove unwanted fat. Following the procedure, the skin is re-draped and the incisions are sutured.
Recovery
Post-op recovery period may last anywhere between two to seven weeks, depending on various factors. In most cases, the patient can expect to resume their regular activities in about 10 days. Vigorous exercises should be avoided for at least six weeks after the surgery.
Contact
To learn more about procedures and treatments performed by Plastic Surgeon, Dr. Kenneth Steinsapir, contact us at 310-274-7422.

Filed under: