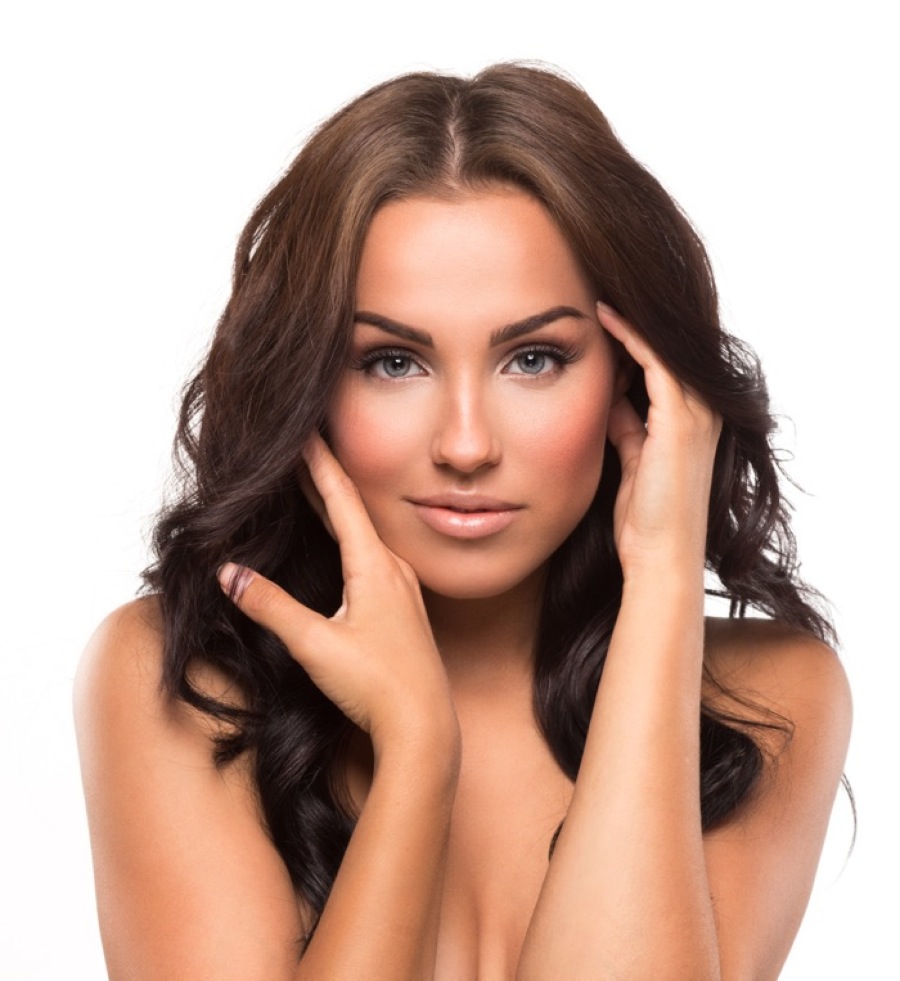 Facelift or rhytidectomy is widely accepted as the most effective anti-aging cosmetic surgery procedure for the face. It is possible take at least 10 years or more off a person's face and restore a rejuvenated facial look with facelift. To achieve more comprehensive results, the cosmetic surgeon may recommend a facelift in combination with neck lift, eye surgery or other upper face procedures, depending on the patient's aesthetic needs.
Dr. Kenneth Steinsapir is a dedicated plastic surgeon and a board certified ophthalmologist providing facelift and other aesthetic procedures to patients in Beverly Hills, Los Angeles, and nearby locations. During the initial consultation, Dr. Steinsapir will discuss various aspects of the facelift procedure, including its estimated costs. His goal is to help the patient make an informed choice in all respects.
Factors Affecting the Cost
In case of a facelift cosmetic surgery, the cost can differ between two practices, or even between two patients at the same practice. Several factors will go into determining the actual cost of the surgery.
Geographical Factor
The cost of living index will typically differ from one region to another, which can impact the average costs of most types of goods and services, including plastic surgery services. Therefore, the cost of a facelift surgery in Beverly Hills, Los Angeles, and surrounding communities may not be the same as the cost in, say, Atlanta, GA.
Fee Charged by the Surgeon
The cosmetic surgeon may charge a fee for facelift procedure, depending on their education, experience and reputation in the field of face surgeries. The American Society of Plastic Surgeons (ASPS) recommends that patients should choose the right surgeon for their needs, and consider factors such as the surgeon's fee only secondary to such decisions.
Surgical Facility and Anesthesia Expenses
If the facelift surgery is performed under general anesthesia, the fee charged by the anesthesiologist must be included in the overall costs. This can vary according to the anesthesiologist's qualifications and experience. Similarly, the costs of a state of the art surgical facility with experienced staff and personalized care may be different from the costs at an average operating room.
Average Cost
The average cost of facelift surgery in the US may range anywhere between $8,000 and $15,000, depending on several factors. The complexity and length of the surgery will have an impact on the overall cost. If the procedure is performed in combination with a neck lift, eye surgery, brow lift, chin augmentation, nose surgery or another procedure, the cost may go up.
However, in case of combined procedures, the cost-effectiveness usually improves. On the other hand, if the patient only needs a mini facelift procedure, which can be performed using local anesthesia, the overall cost may only be in the range of $5,000 to $8,000.
Insurance and Financing
As a cosmetic surgery, the cost of a facelift will not be covered under health insurance. However, most patients will have an option to seek credit financing in the form of bank loans, loans through medical care finance firms, credit card extended payments, personal borrowings, or even crowd-funding.

To learn more about procedures and treatments performed by Plastic Surgeon, Dr. Kenneth Steinsapir, contact us at 310-274-7422.

Filed under: